Frequently
Asked Questions
Healthy Snack Day 2020 Changes Due to COVID-19
Due to the COVID-19 pandemic, the California Department of Public Health (CDPH) CalFresh Healthy Living (CFHL) program is cancelling Healthy Snack Day 2020, originally scheduled for September 2. However, opportunities to promote healthy snacking still exist---virtually!
The CDPH CFHL team suggests that you incorporate Make Every Day Healthy Snack Day! in your promotional efforts. We also encourage you to host a virtual event to utilize the resources that will be available for you.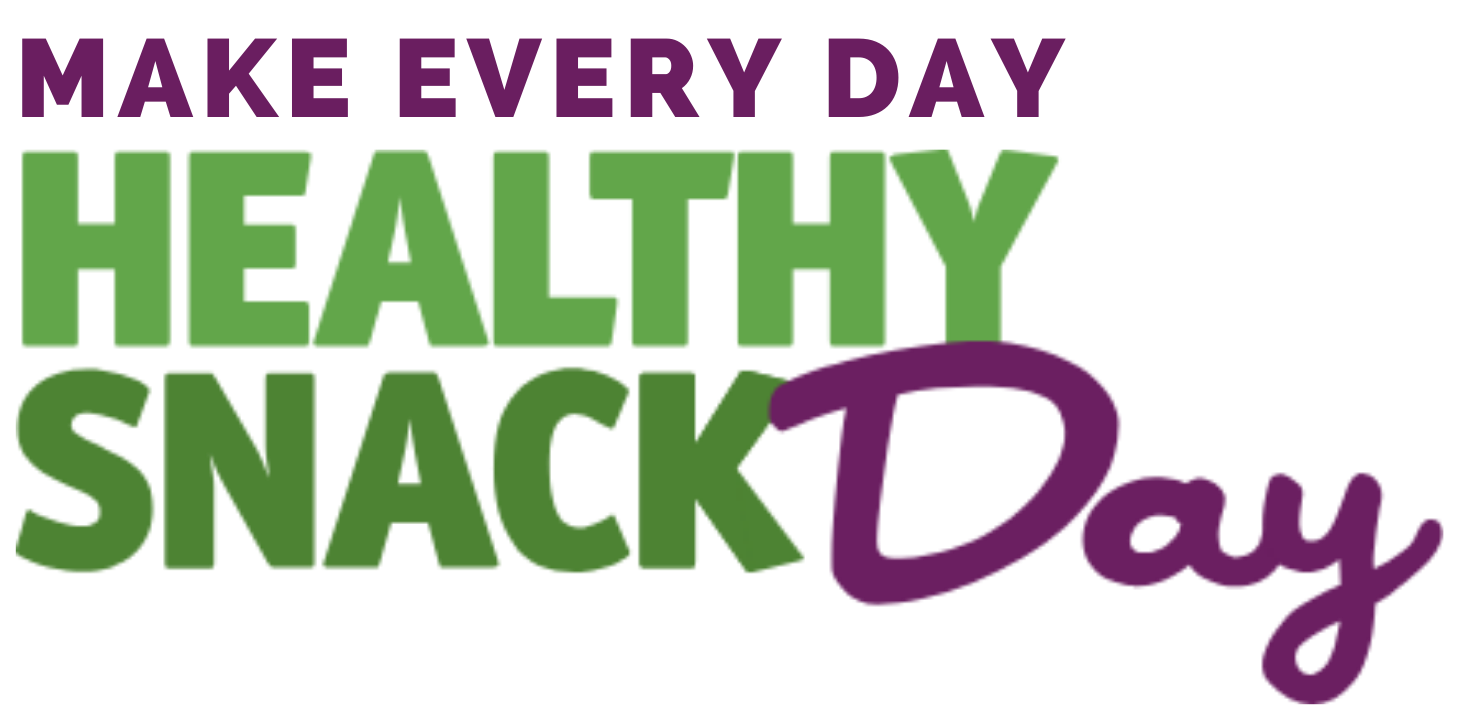 What is Make Every Day Healthy Snack Day?
Make Every Day Healthy Snack Day is an opportunity to encourage your local community to take small steps toward making positive and healthy behavior changes.
Due to COVID-19, the CDPH CFHL program is transforming the annual Healthy Snack Day into an online Make Every Day Healthy Snack Day! Virtual Day of Action. Sponsoring organizations are encouraged to host a Virtual Day of Action at a time that works best for their local communities.
What will a Virtual Day of Action entail?
A Virtual Day of Action involves creating and sharing virtual messages such as pre-recorded videos of activities and recipe demonstrations and/or hosting webinars to engage your community in a live setting. Virtual platforms can include Zoom, Facebook or others. As in previous Statewide Days of Action, the CDPH CFHL team will support you by providing host guidelines, talking points, activity guides and sample recipes.
How will CDPH support these promotions?
The CDPH CFHL team will host a Step-by-Step Guide to Hosting a Virtual Day of Action Zoom webinar on September 2, 2020. This new webinar will showcase the contents of the event box, explore ideas for engaging audiences on digital platforms, and discuss lessons learned. Visit this link to register for this webinar.
How do I register for a Make Every Day Healthy Snack Day! event box?
You can register for an event box via this SurveyMonkey link through July 29, 2020. Event boxes are distributed on a first-come, first-served basis to eligible organizations.
What's included in the event box and online resources?
This year, the Make Every Day Healthy Snack Day! event box will include the snack recipe cards, stickers, and the Origami Snack Finder (see the photo below for reference). The event box materials will be available in English and Spanish, and can be requested in quantities of 50 or 100. Requests for additional materials will require that you provide more details about your event.
The event box materials are also available as online resources to download and print as needed. The full library of resources will be available on the Resources page of this website by September 2, 2020.
When will the event box materials be delivered?
Event box approved requests will be confirmed by July 31, 2020 via email. It is estimated that event boxes will be delivered during the last week in August.
My office is closed and may not reopen in time to receive an event box. What can I do?
Please contact CFHL_PR@RescueAgency.com with questions. If you are unable to change your shipping address before registration ends on July 29, 2020, we will do our best to have the event box sent directly to another address or hold an event box for you until your office reopens.
Who do I contact if my staff or I have more questions about Make Every Day Healthy Snack Day?
If you have any additional questions, please contact CFHL_PR@RescueAgency.com and a team member will respond to you within one business day.
Is there anything else I should know?
We appreciate your patience, understanding, and collaboration as we continue to navigate the changes the State of California, the United States, and the world are facing in light of COVID-19. We hope all of you and your team members stay well.