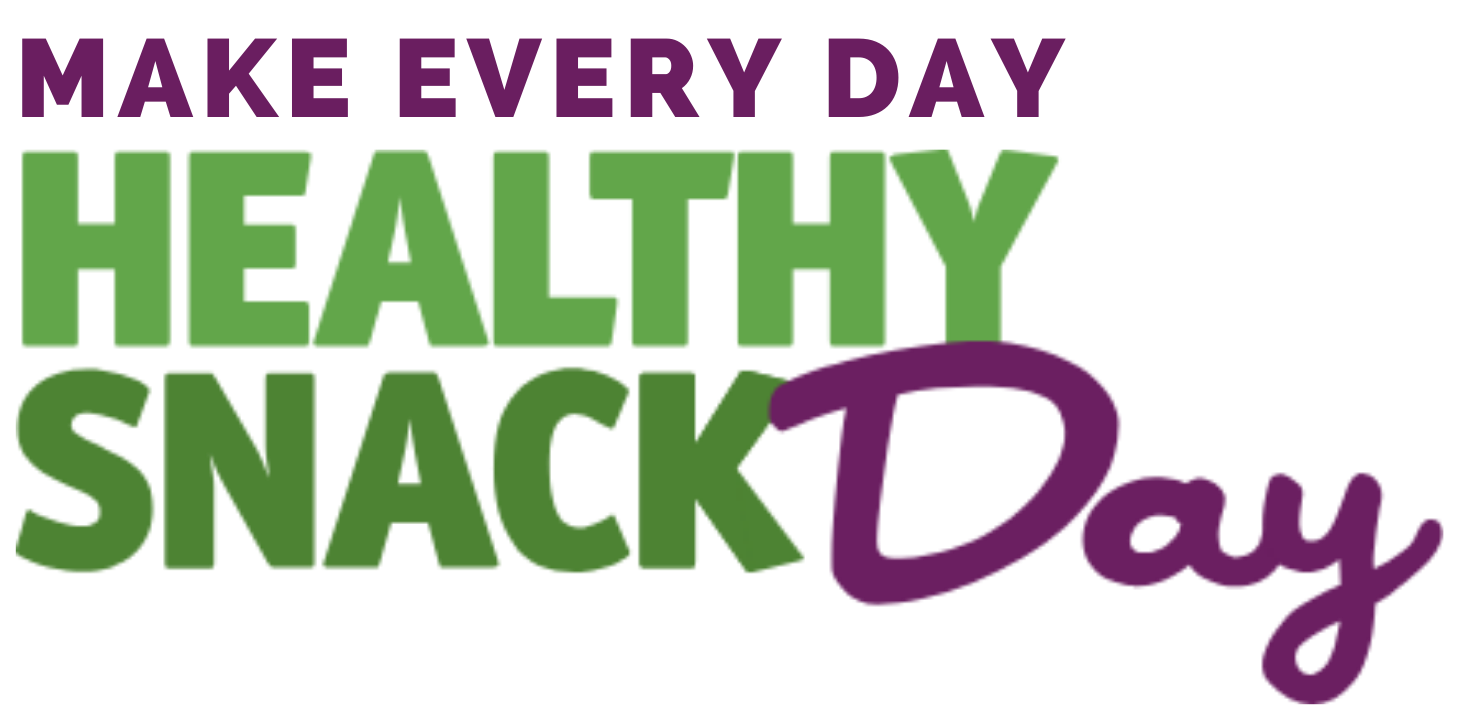 Make Every Day Healthy Snack Day! Host your own Day of Action event or download resources to use at home. Then check out the Personal Recipe Finder to discover recipes based on the flavors you and your family like.
Download Resources
Contact us for questions.
Contact Us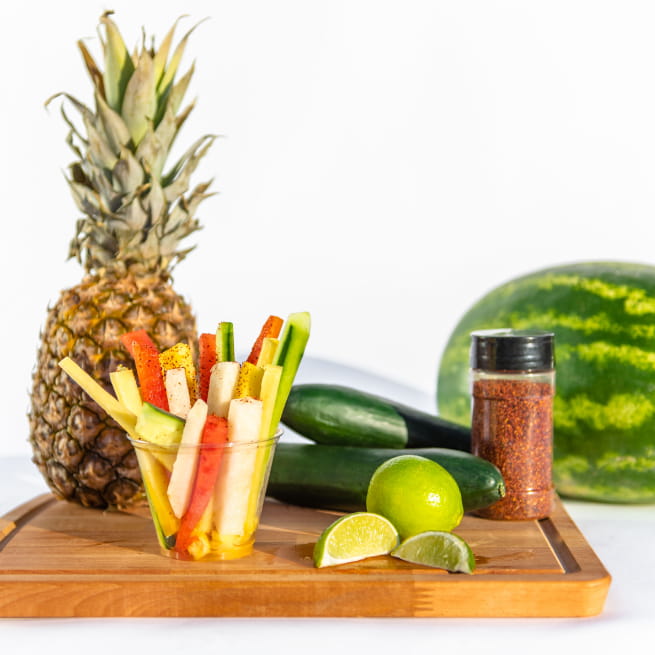 Personal
Recipe Finder
The Personal Recipe Finder is an easy-to-use tool that features the flavors you like to find healthy recipes you'll love.
BROWSE RECIPES